You've found Coco!
Many thanks for finding our very small, friendly but quite stupid cat Coco.
She's probably lost - can you help her get back home please?
Unfortunately she likes following people - and she'll go a long way from home - but then she has no idea where she is and can't find her way home again. She's done it lots of times and appears on Facebook frequently!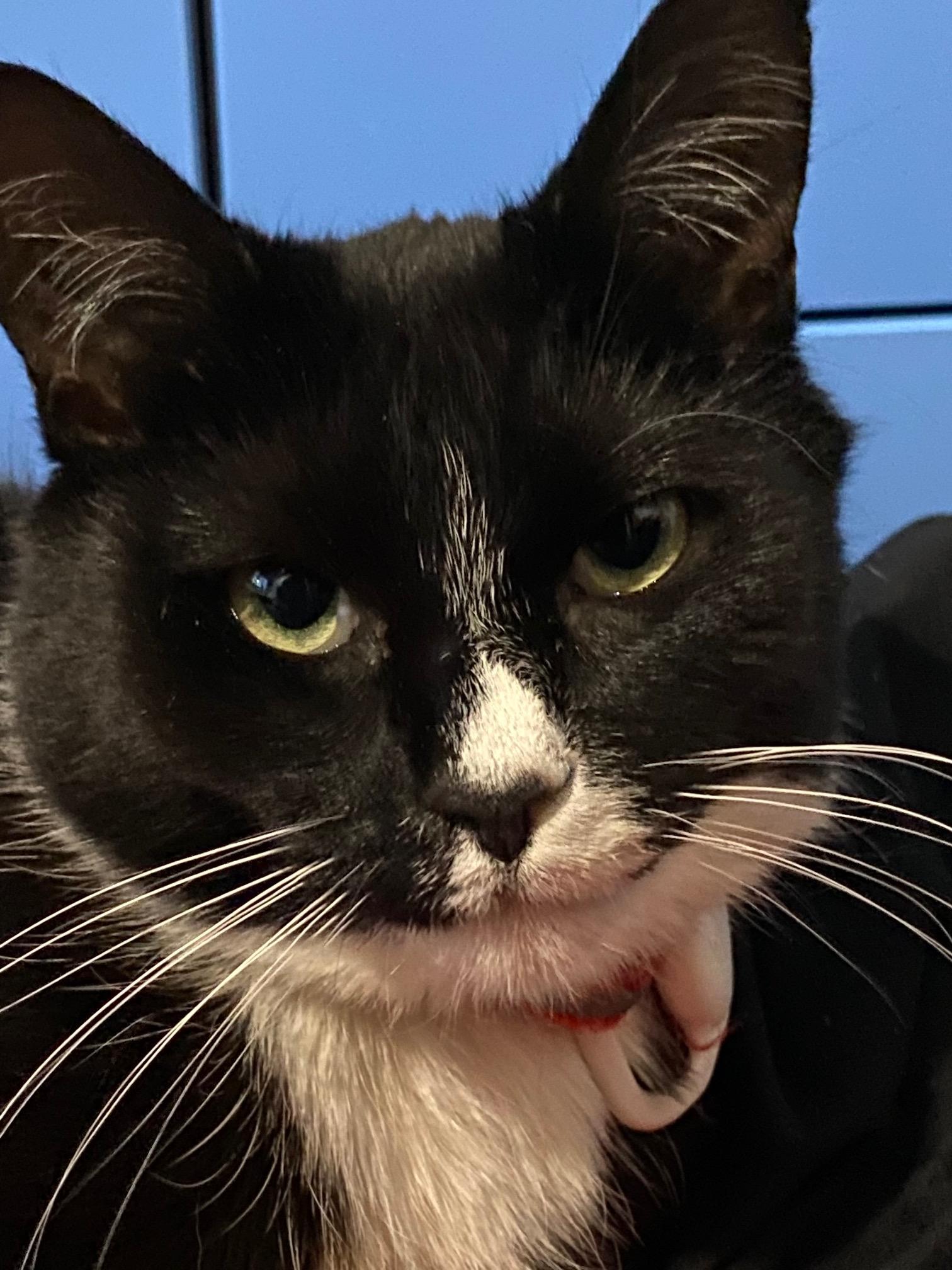 She lives at 10 Kelly Gardens, Swindon, SN25 4YH.
If you could either encourage her to go back in the direction of Kelly Gardens, or take her there yourself (her claws are sharp!) we'd really appreciate it.
Once she's in Kelly Gardens she'll find her way home.
If you can't take her there, and you've found her more than a few hundred metres away from Kelly Gardens - then please call or send us an email and let us know, and we'll come to get her and bring her back home.
Tel 07889180193 or email adrian.wright@gmail.com
Many thanks.
Adrian, Steph, Holly (12) and George (9)