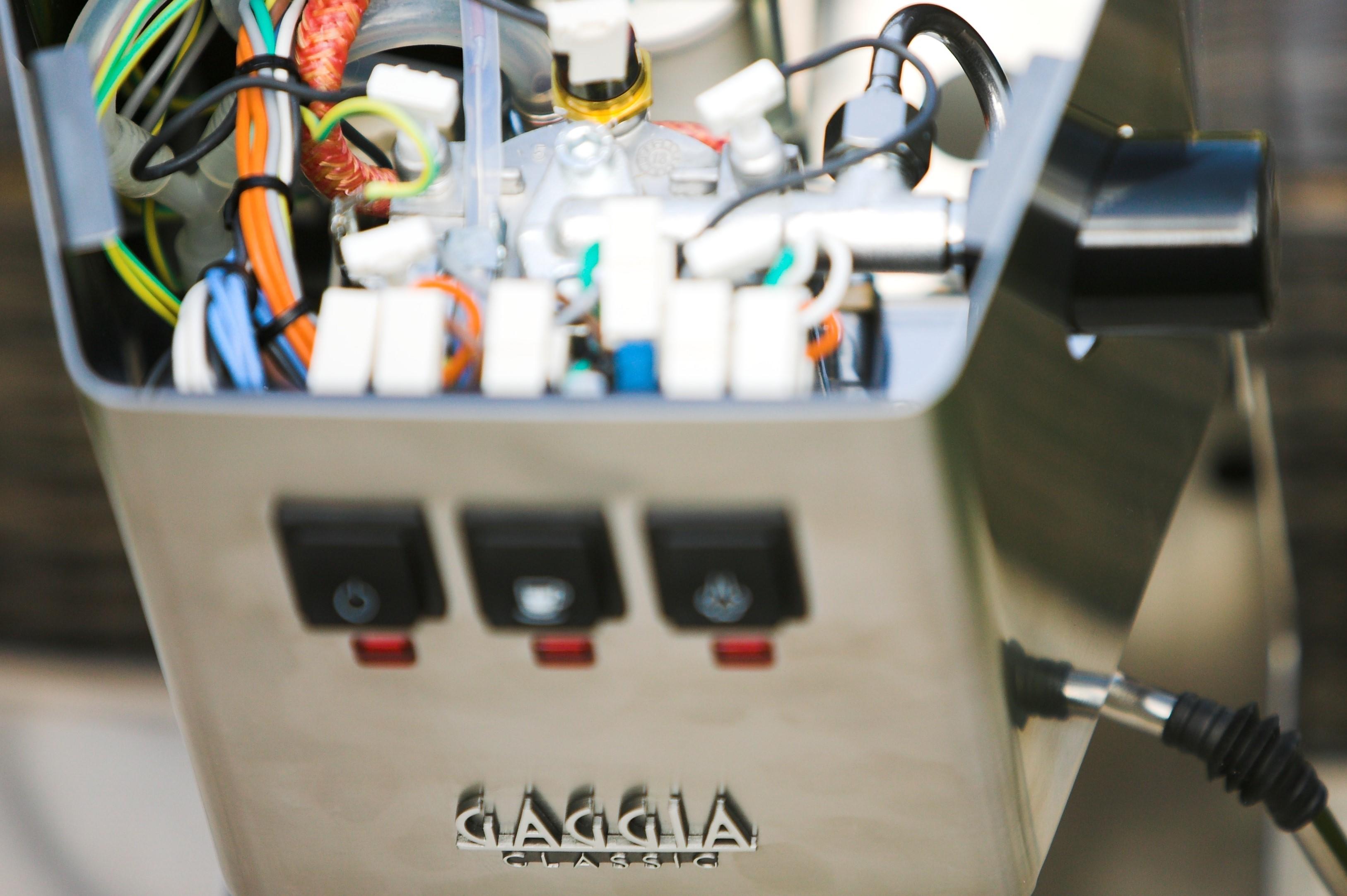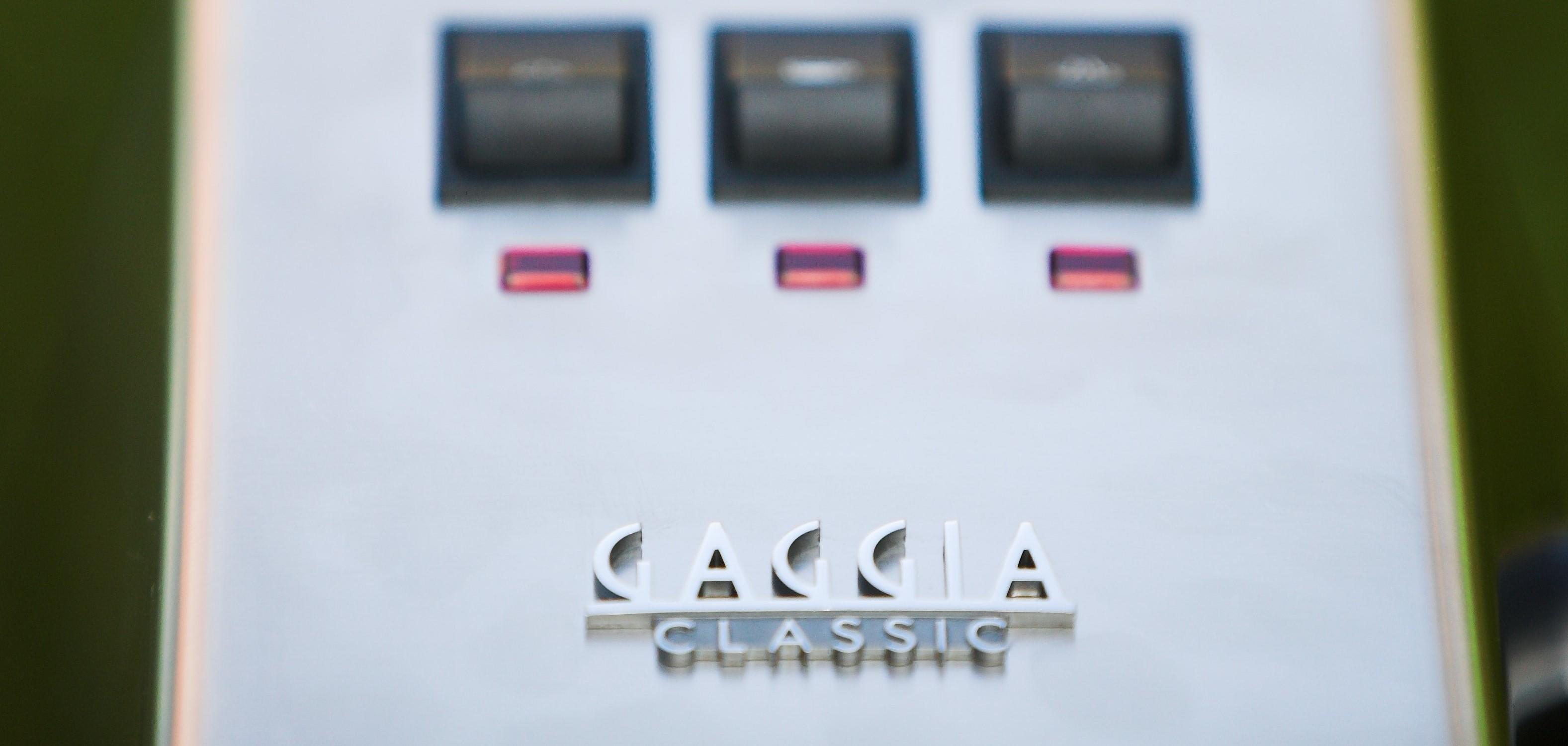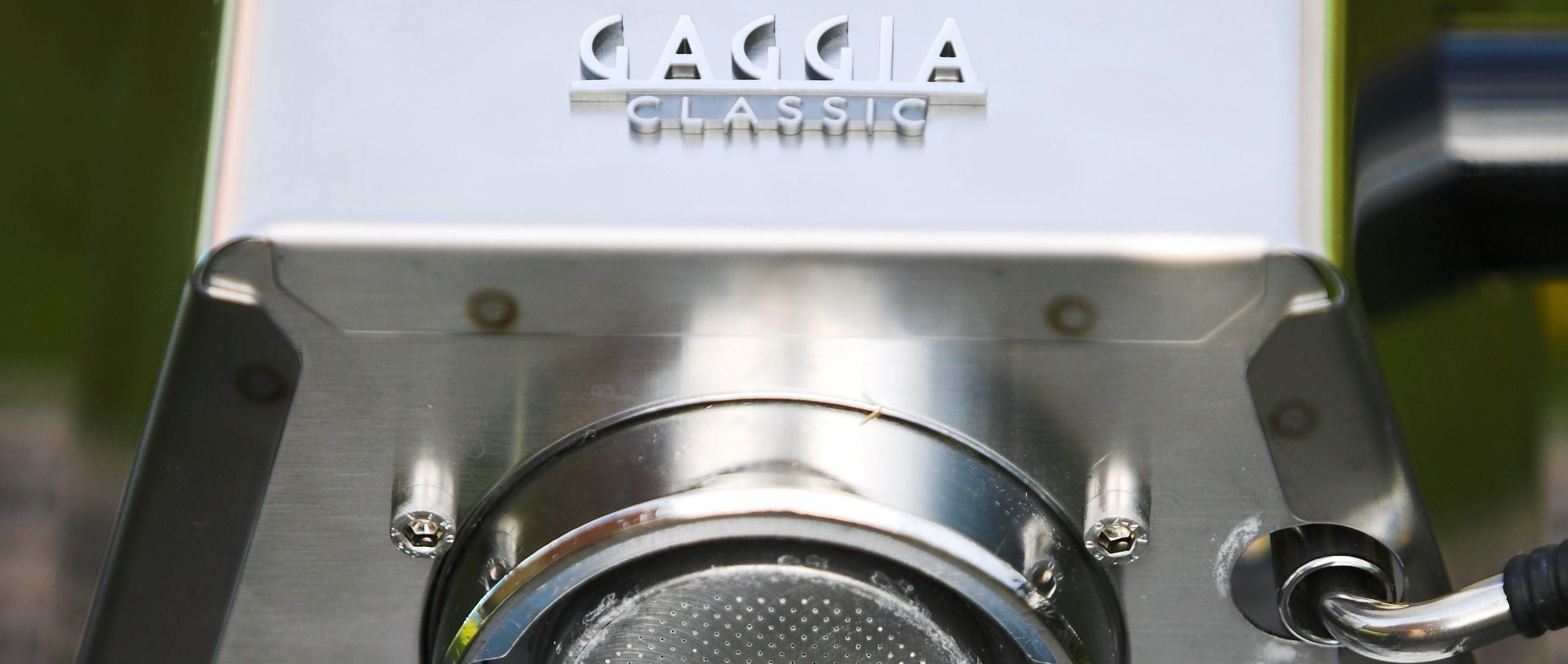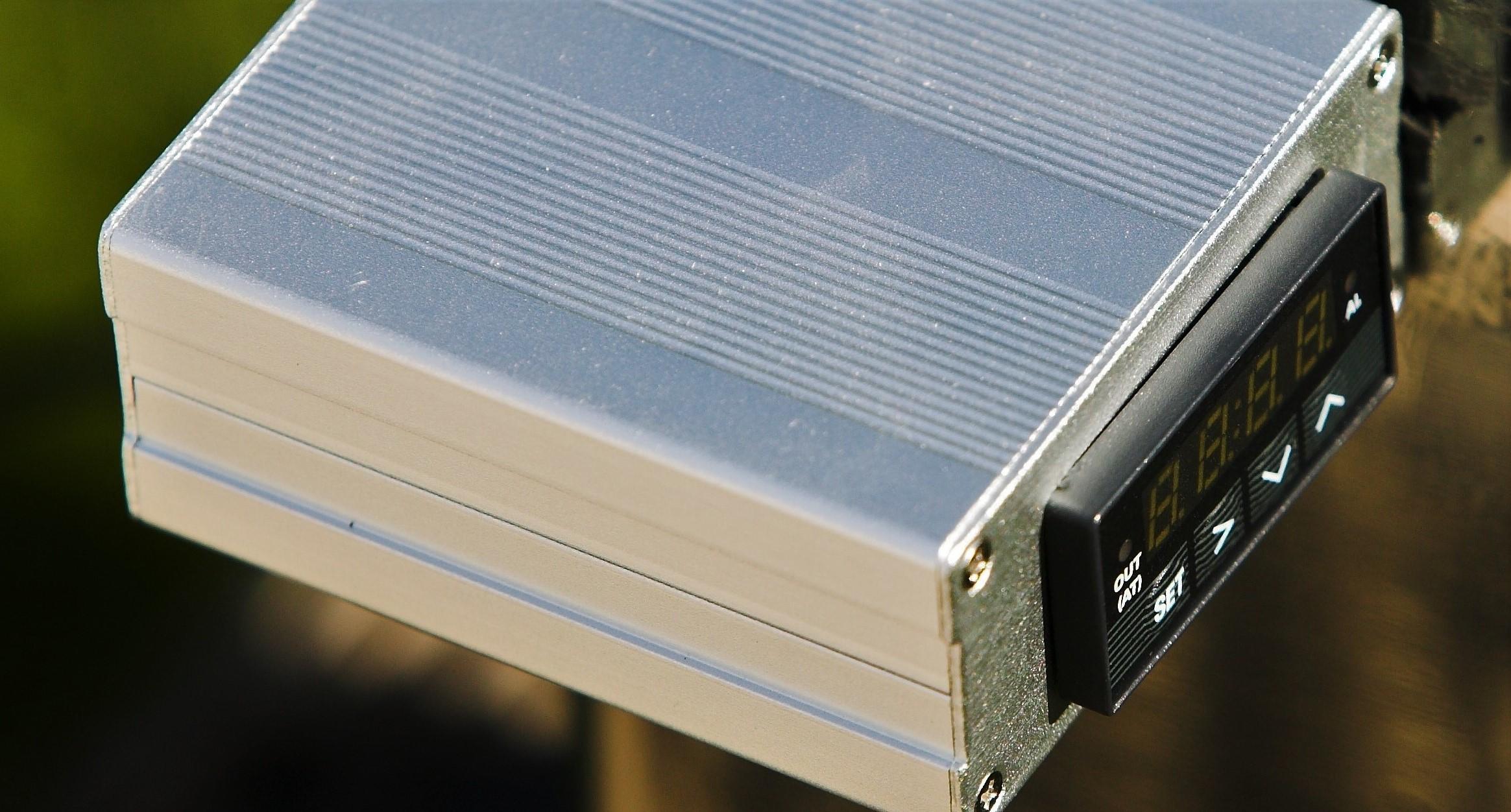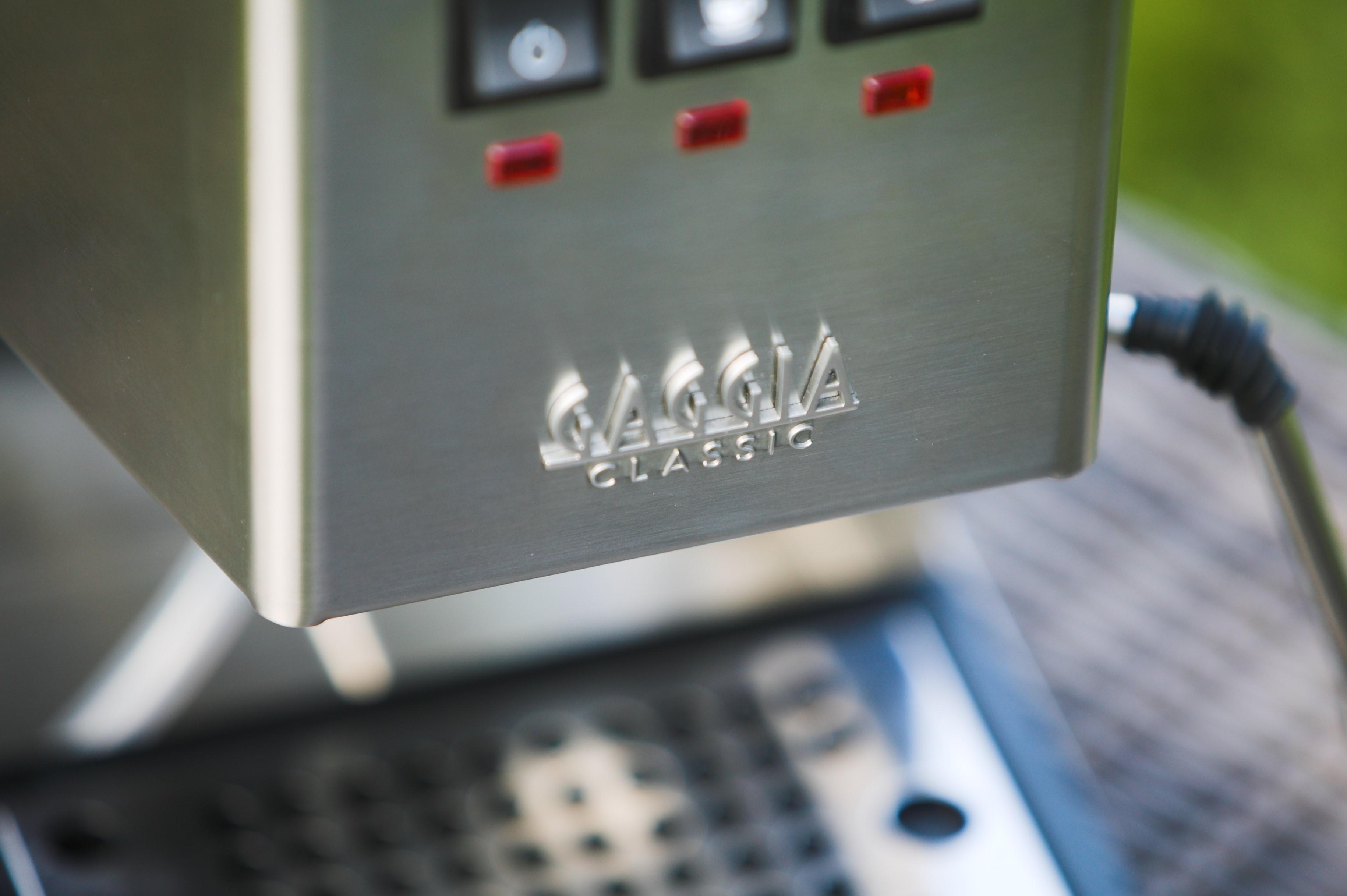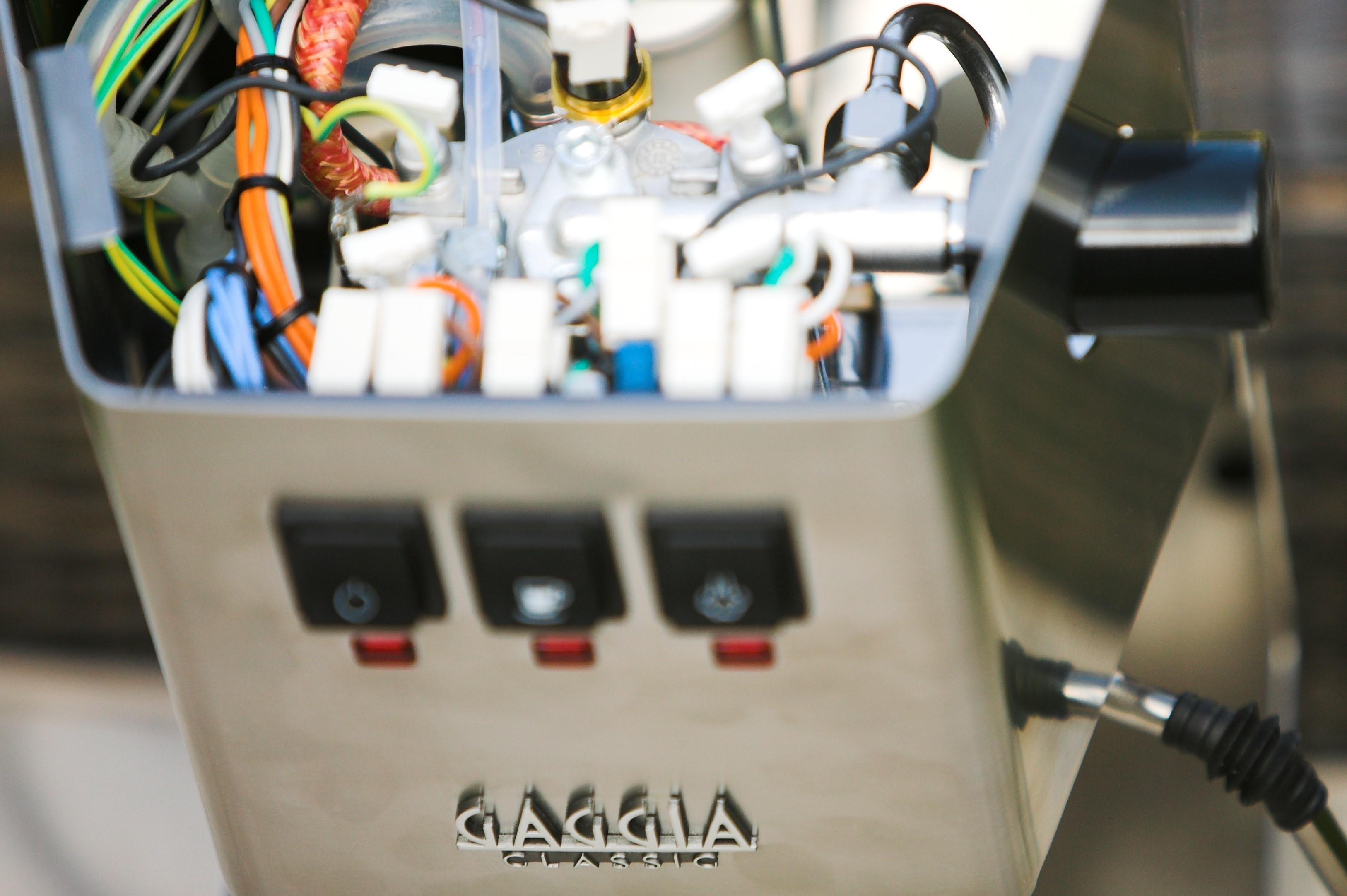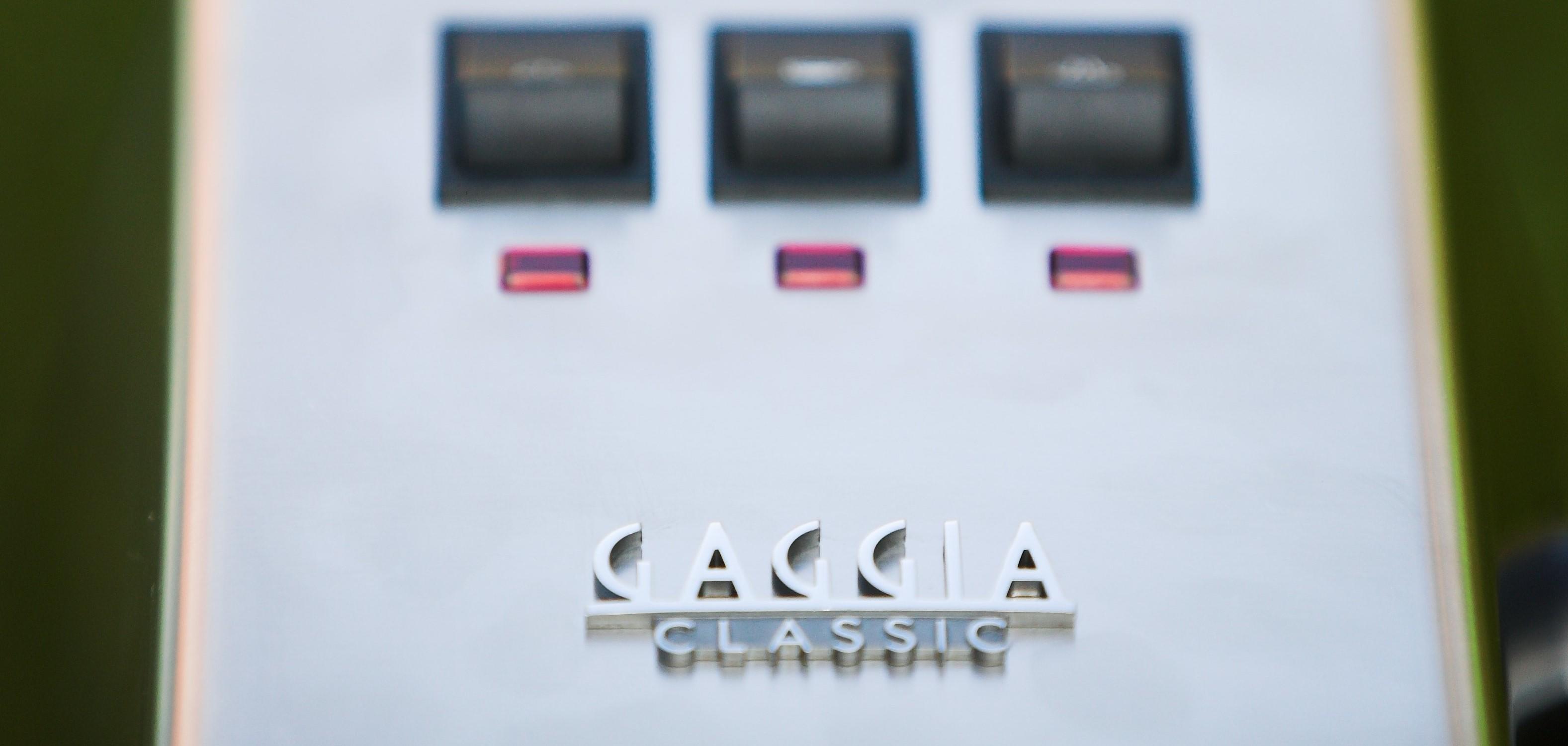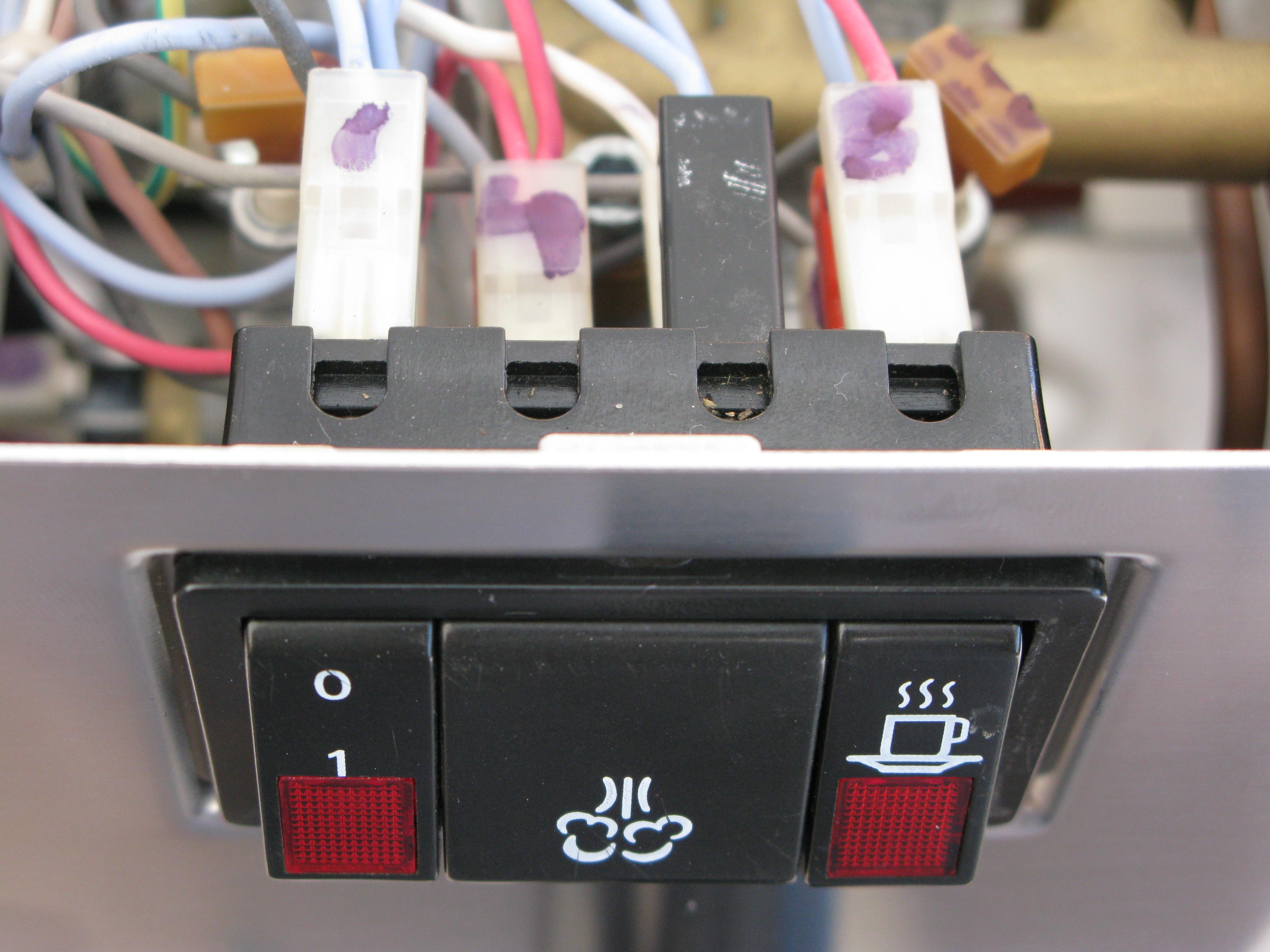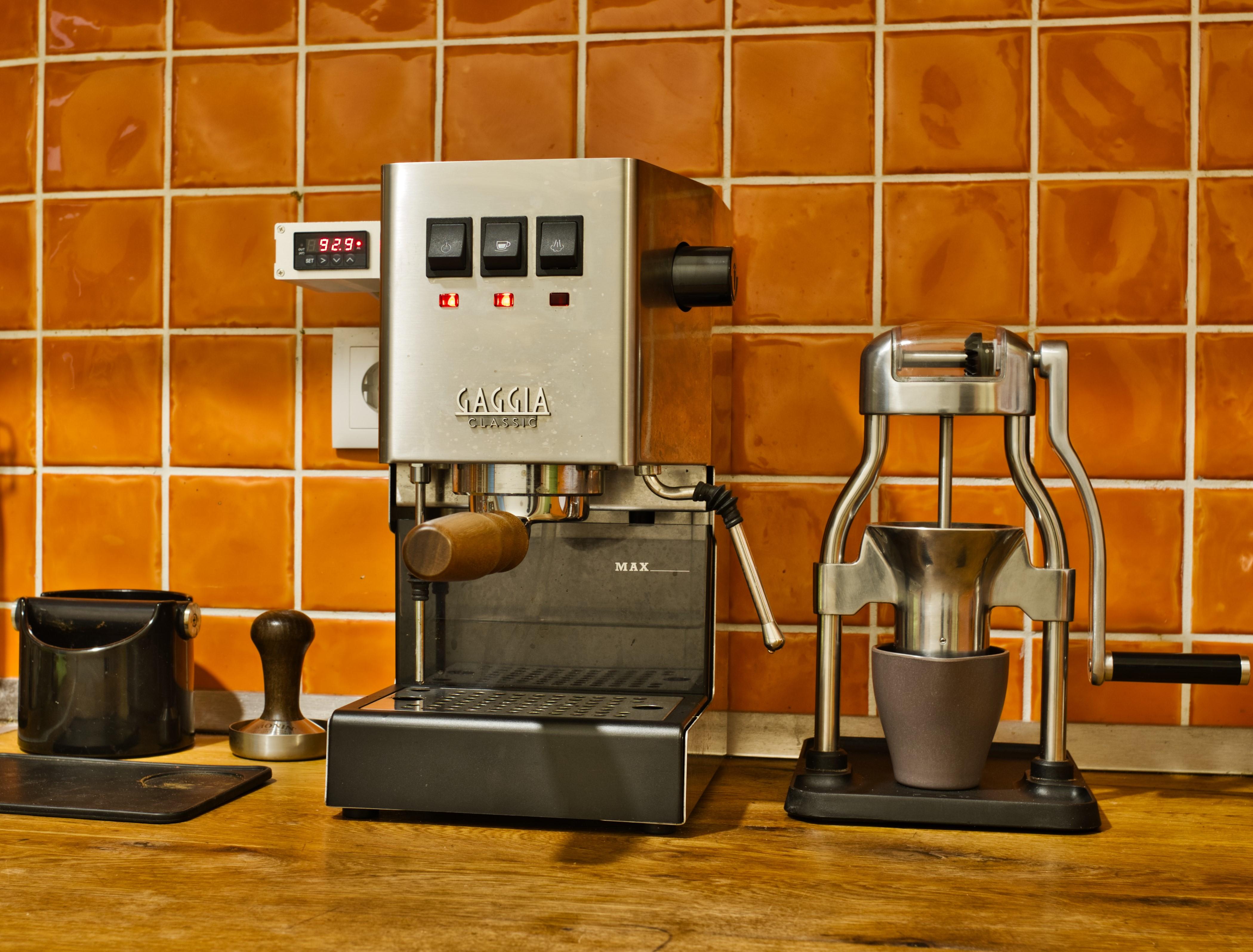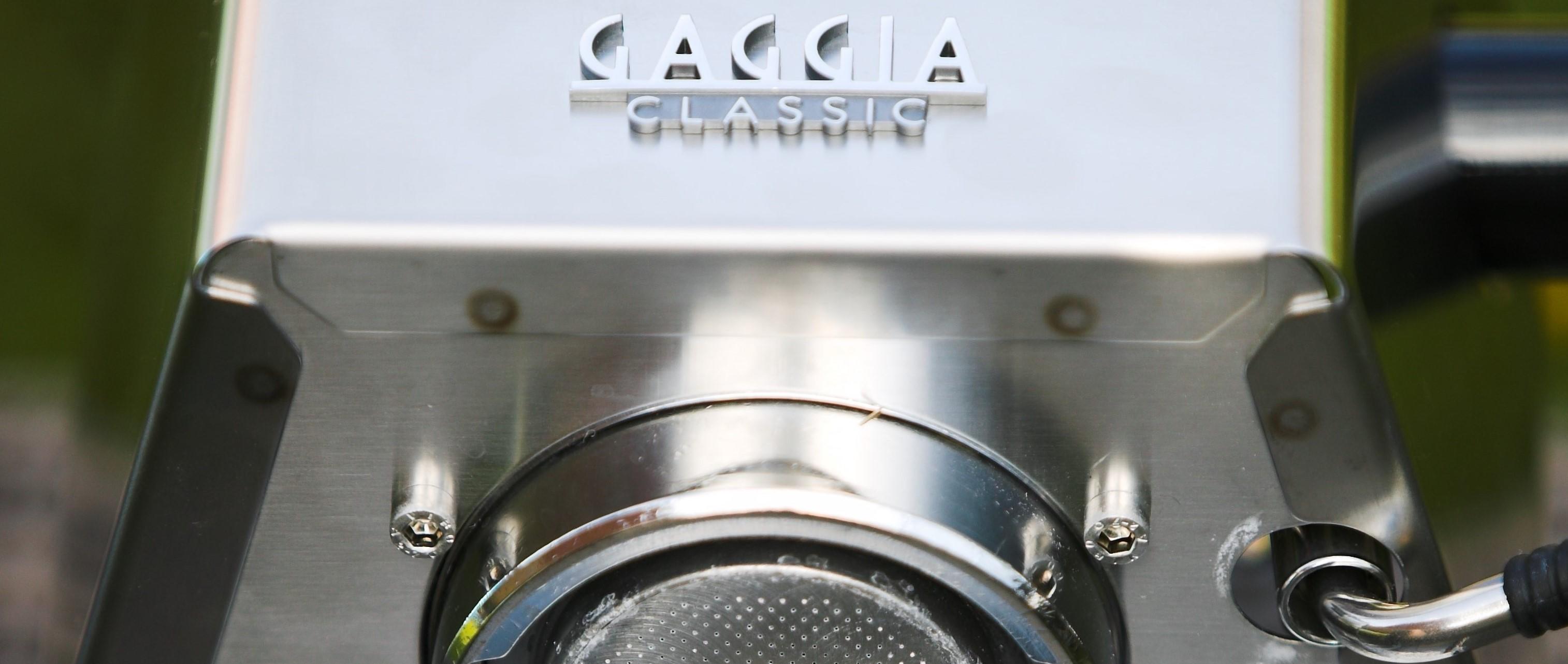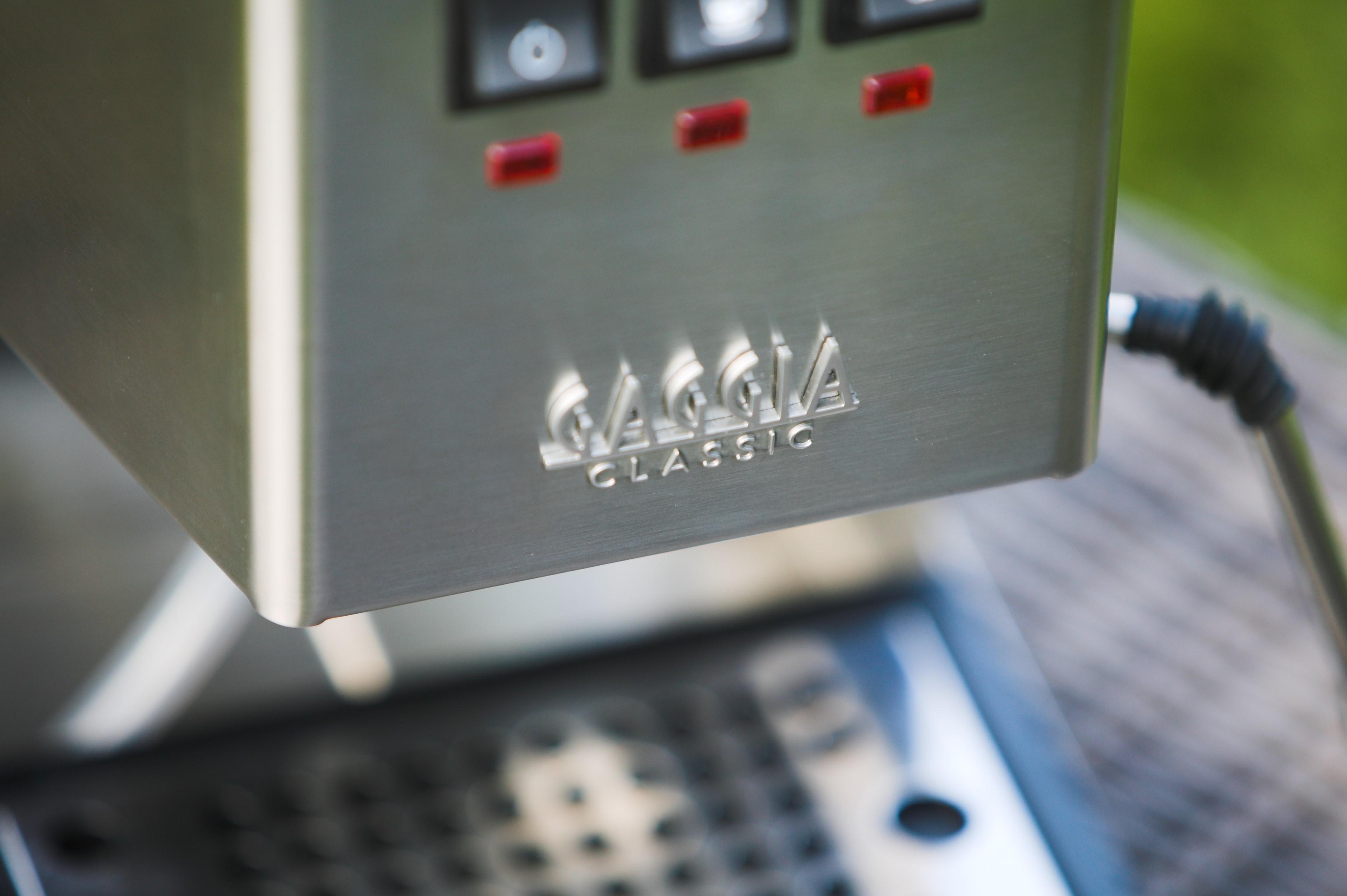 WELCOME TO SHADES OF COFFEETHE HOME OF GAGGIA CLASSIC MODS AND ACCESSORIES
Take a look at our mod kits and parts relevant to your machine by selecting your Gaggia Classic model below
IMPORTANT: Please check our notification banner for dates of our Easter closure period.
Our most popular products...
Some recent arrivals...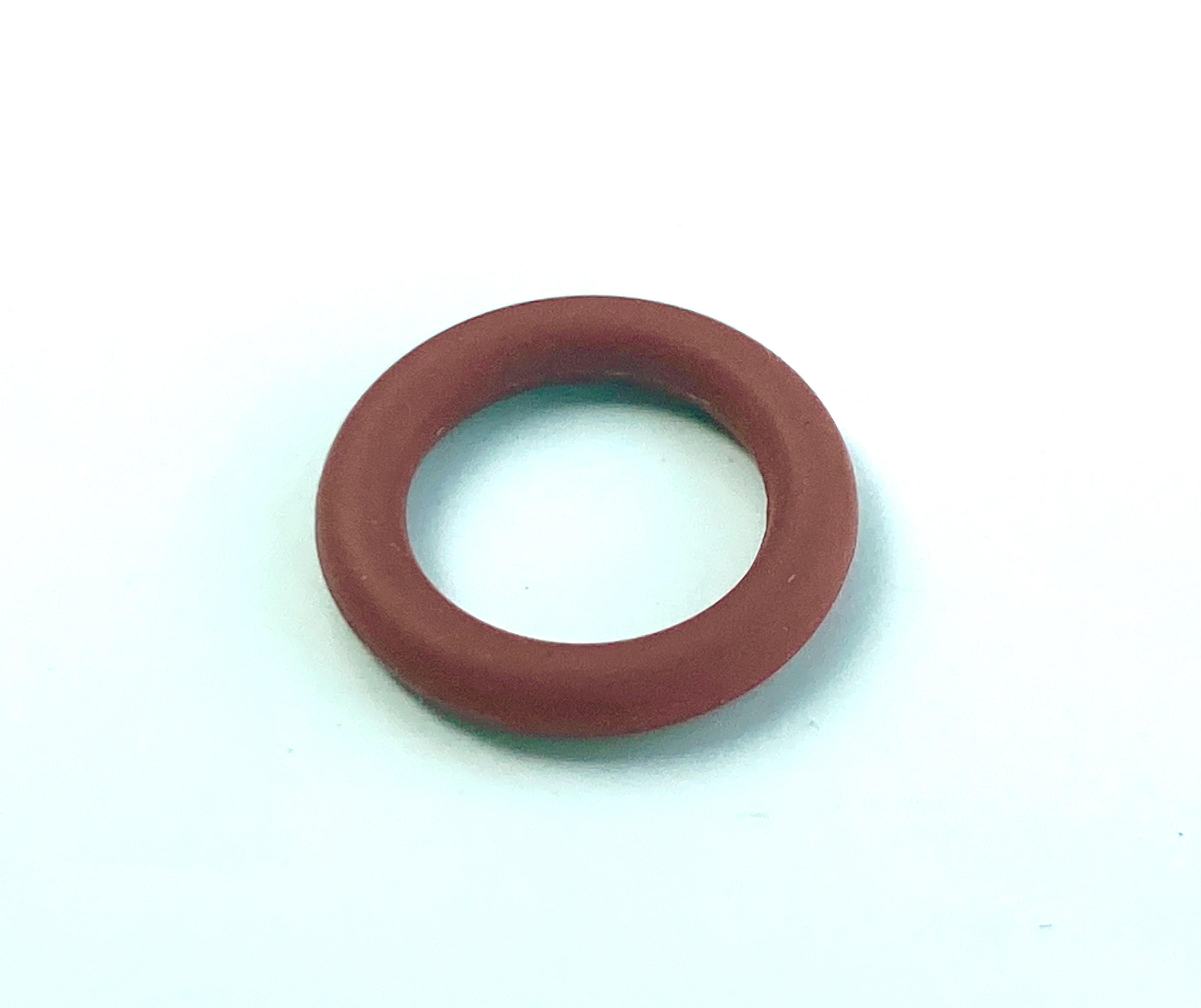 This is the red silicone o-ring that is used to seal the union of the upper and lower steam arms in the Classic Pro.Suitable for all Gaggia Classic Pr...
$1.12
View details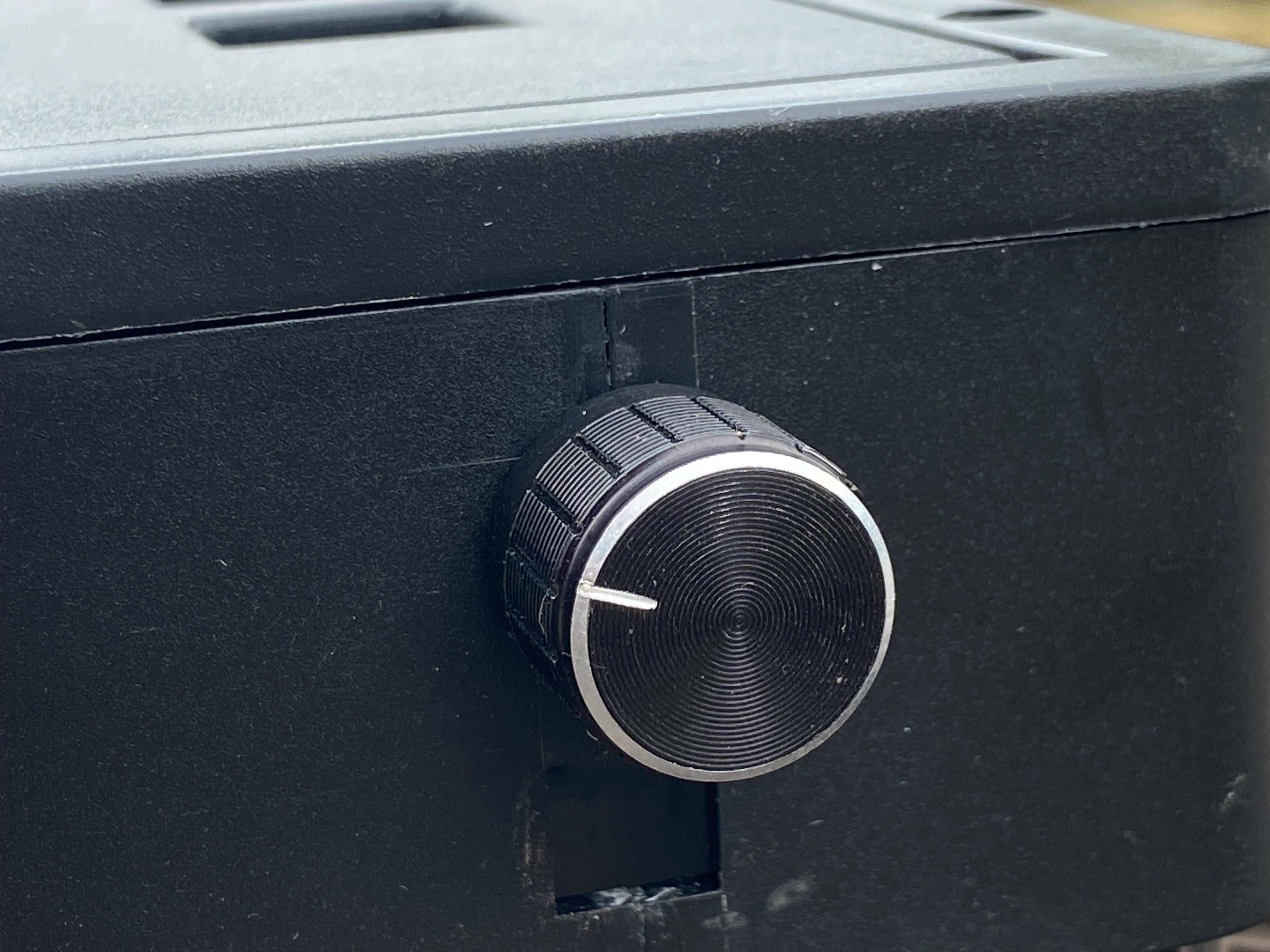 Our flow control dimmer kit is designed to fit into any Classic that has a TopBox fitted, or any Classic that the owner is prepared and capable of dri...
$23.63
View details